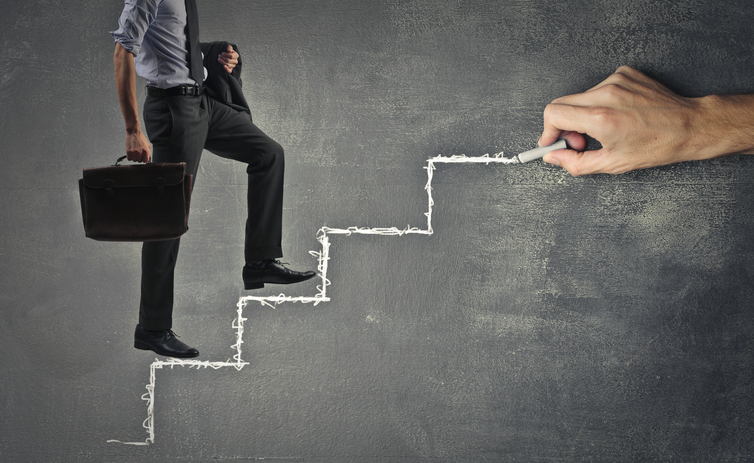 The goal is to bring real value-add in the areas we know well and that way help shape a company strategy.
The focus is on three specific areas:
Product – market intersections.  In a technology company it is key to find those applications that enable customers to maximize the economic benefits of the unique advantages a fundamental technology brings. By focusing on specific market needs instead of on the core technology development only, a product roadmap becomes tailored closer to the market it will eventually serve.
Set the right financing strategy and help to execute on it.  Any technology company will need to fund the technology development phase before being able to generate a profit from selling product to customers.  There are however many different ways in which this can be achieved, where some sources of cash can be strategically valuable for the company development itself but others potentially limit the value a company will generate down the road.  Two decades of experience in raising well over 100 rounds of funding for technology companies from a wide variety of sources (grants, angel funding, VC and strategic sources) can help to select the right source of cash at the right time as well as provide the contacts to those sources of cash.
Build the right team to execute.  When Bill Clinton ran his first campaign, he put posters in the campaign offices that said "it´s the economy, stupid!" as he (successfully) focused his campaign on the economy only.  On the wall of our office there is a prominent plaque saying "it´s the people, stupid" since without the right team it is virtually impossible to be successful in a technology company.  And as the company develops, new skillsets will need to be added to the team all the time.  With experience of well over 30 Board seats in technology companies, Bart has a unique set of data points enabling him to both recognise such skill gaps as the company develops, as well as being able to identify the right candidates to add to the team.